Acceleration pump adjusting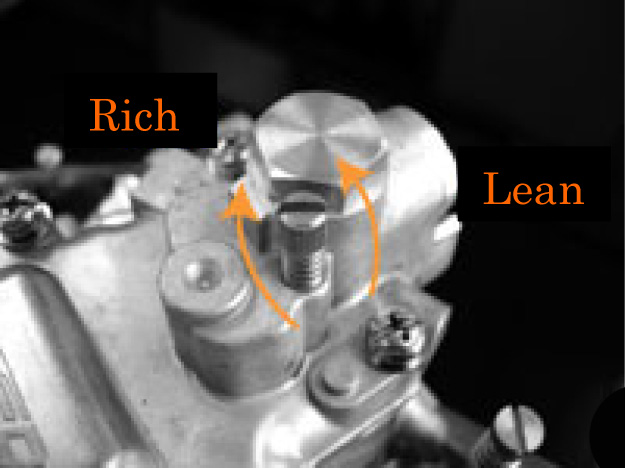 With other Side Draft carburetors, discharge adjustment of the pump which attached to an engine was very difficult. However you can increase and decrease easily just to turn this screw.
Adjustment of a float level.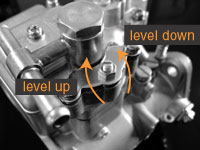 It is controlled by a float level whether an engine is brisk or out of condition. You can easily adjust it by turning this screw.